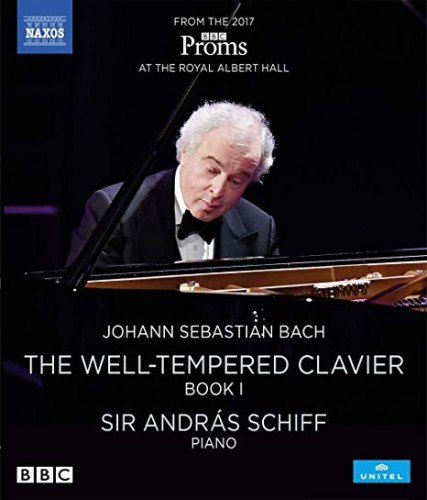 影片名称 : Johann Sebastian
Bach
– The Well-Tempered Clavier Book I (2020)
文件体积 : 28.1G
封装格式 : 蓝光原盘 BDMV
音轨规格 : 英语 DTS-HDMA 5.1 英语 LPCM 2.0
Director : Helen Scott
Performers :
András Schiff
Genre : Classical, Solo Piano
Label :
Naxos
Johann Sebastian Bach was undoubtedly the greatest musical thinker of his age. Dubbed 'the Old
Testament
of music' by the conductor and pianist Hans von Bülow, The Well-Tempered Clavier is acknowledged to be one of the most significant works ever written for the keyboard. Each of these 24 preludes and fugues encapsulates its own mood, and Bach's delight in mixing technical strictness with freedom of expression has made this work an indispensable element of Western culture for centuries. Sir András Schiff is heralded as one of the finest Bach interpreters today, and this first complete performance at the prestigious BBC Proms was summed up as 'stupendous' by The Independent.
Tracklist :
Prelude and Fugue No. 1 in C Major, BWV 846
Prelude and Fugue No. 2 in C Minor, BWV 847
Prelude and Fugue No. 3 in C-Sharp Major, BWV 848
Prelude and Fugue No. 4 in C-Sharp Minor, BWV 849
Prelude and Fugue No. 5 in D Major, BWV 850
Prelude and Fugue No. 6 in D Minor, BWV 851
Prelude and Fugue No. 7 in E-Flat Major, BWV 852
Prelude and Fugue No. 8 in E-Flat Minor, BWV 853
Prelude and Fugue No. 9 in E Major, BWV 854
Prelude and Fugue No. 10 in E Minor, BWV 855
Prelude and Fugue No. 11 in F Major, BWV 856
Prelude and Fugue No. 12 in F Minor, BWV 857
Prelude and Fugue No. 13 in F-Sharp Major, BWV 858
Prelude and Fugue No. 14 in F-Sharp Minor, BWV 859
Prelude and Fugue No. 15 in G Major, BWV 860
Prelude and Fugue No. 16 in G Minor, BWV 861
Prelude and Fugue No. 17 in A-Flat Major, BWV 862
Prelude and Fugue No. 18 in G-Sharp Minor, BWV 863
Prelude and Fugue No. 19 in A Major, BWV 864
Prelude and Fugue No. 20 in A Minor, BWV 865
Prelude and Fugue No. 21 in B-Flat Major, BWV 866
Prelude and Fugue No. 22 in B-Flat Minor, BWV 867
Prelude and Fugue No. 23 in B Major, BWV 868
Prelude and Fugue No. 24 in B Minor, BWV 869
视频截图 :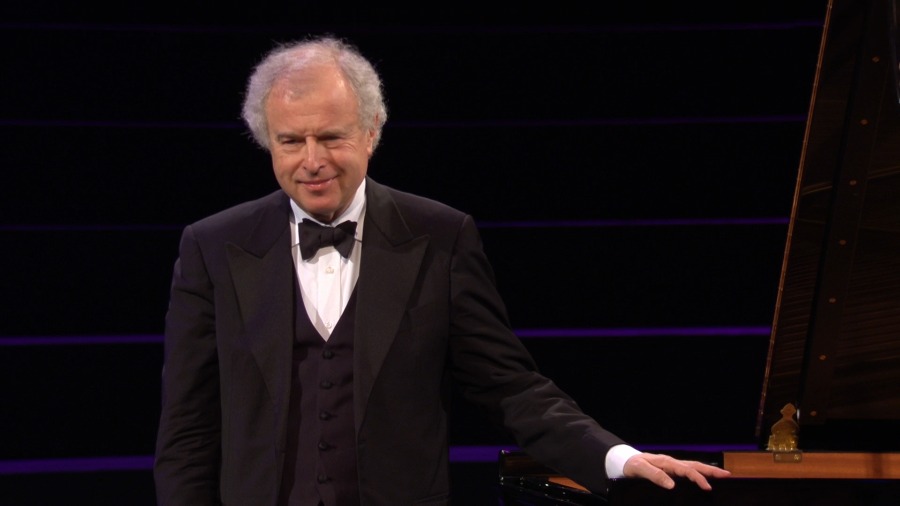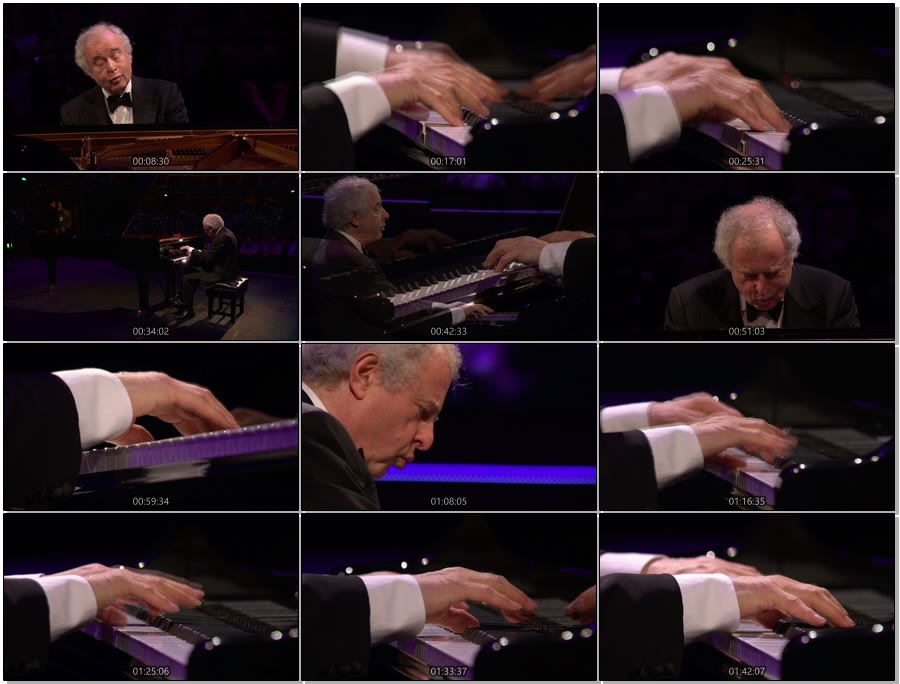 免责声明 : 1. 本站仅为用户之间信息交流之媒介,所有资源均来源于网络或用户投稿,本站服务器不储存任何音视频文件,所有作品包含图片的版权均归原作者所有。 2. 用户于站内发生的购买、充值、VIP会员升级等行为,属于对站点的赞助,用于网站的运营维护等事宜,本站并不依靠以上行为获取利润。 3. 站内下载链接仅供个人学习交流使用,请于下载后24小时内自觉删除。若用户非法收藏、传播或将资源用于其他商业用途,均与本站无关,所产生的一切后果由使用者自行承担。 4. 如本站点所发布内容侵犯了您的权益,请第一时间联系管理员,我们将及时予以删除。管理员邮箱 : customer@do-mi.cc