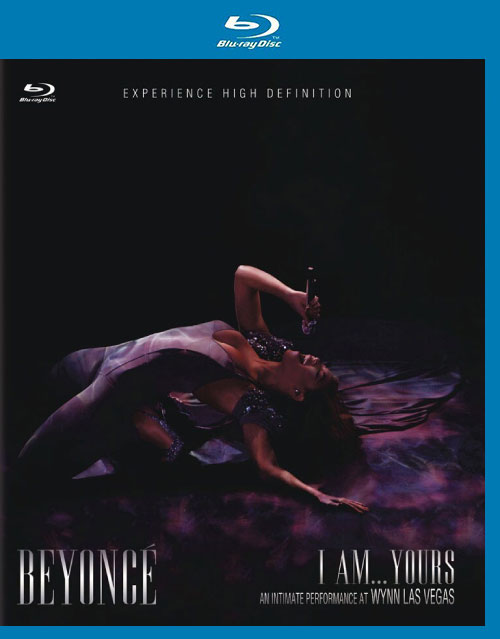 影片名称 :
Beyoncé
: I Am…Yours : An Intimate Performance at Wynn Las Vegas
文件体积 : 36.9G
封装格式 : 蓝光原盘 BDMV
音轨规格 : 英语 TrueHD 5.1 英语 AC3 5.1 英语 LPCM 2.0
Description :
I Am … Yours An Intimate Performance at the Wynn Las Vegas captures a never-before-seen performance from this iconic artist. Filmed in Las Vegas, this extraordinary concert features performances of over 30 songs including the Double Platinum Top 5 singles: Single Ladies, If I Were A Boy, Halo and the Platinum Top 5 single Sweet Dreams, just to name a few as well as showcases a gut-wrenching performance of Thats Why Youre Beautiful. Also included is biographical storytelling woven between many songs and exclusive behind-the-scenes footage. This magical concert performance is the chance to experience her up close and personal.
Tracklist :
Act One Intimate :
01 Hello Introduction
02 Halo
03 Irreplaceable
04 Sweet Dreams Medley
05 If I Were A Boy
06 Scared Of Lonely
07 That's Why You're Beautiful
08 Satellites
09 Resentment
Intermission :
10 Deja Vu Jazz Medley
11 Deha Vu
12 Tap Sequence
Act Two Storytelling :
13 I Wanna Be Where You Are
14 Destiny's Child
15 Beyoncé
16 Single Ladies (Put A Ring On It)
视频截图 :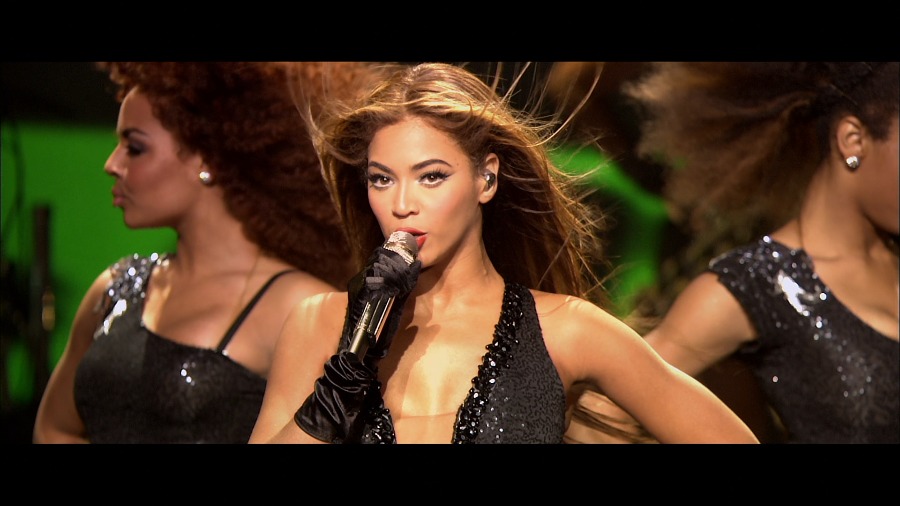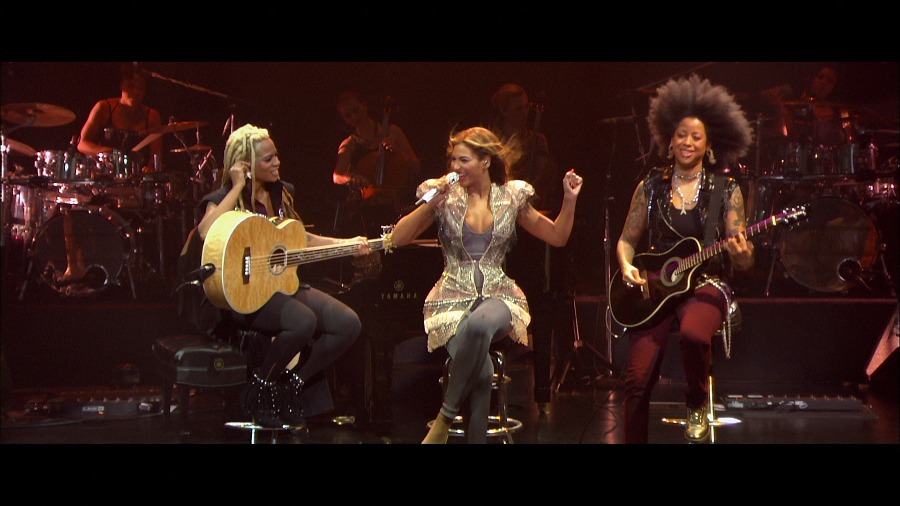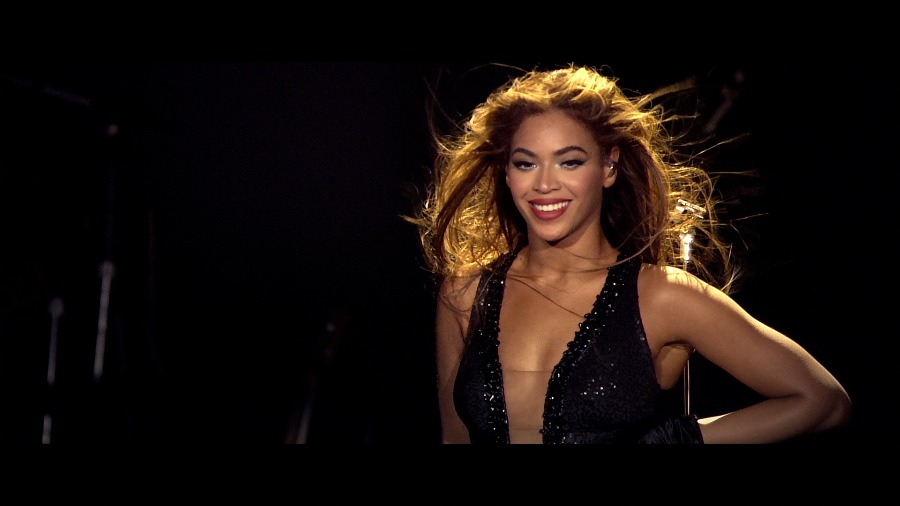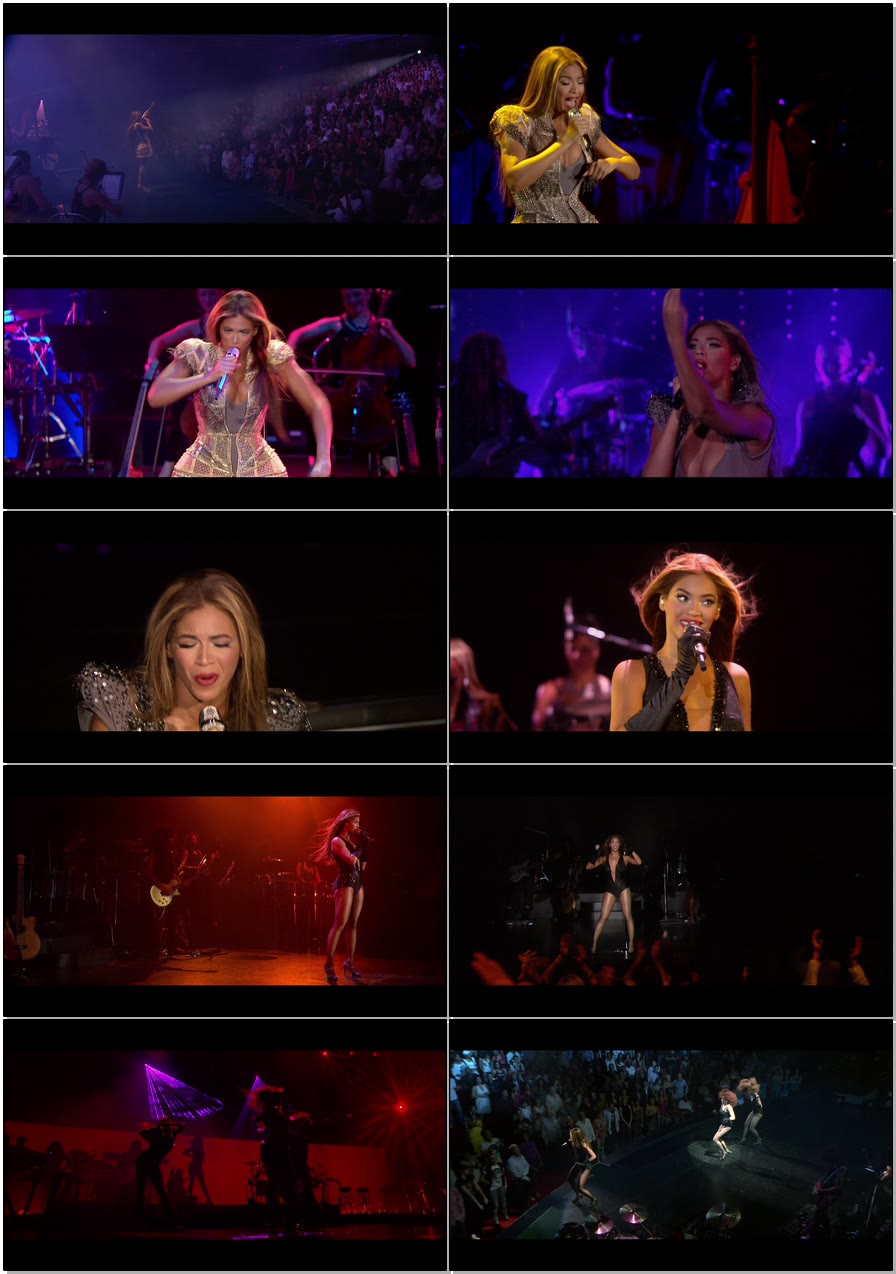 免责声明 : 1. 本站仅为用户之间信息交流之媒介,所有资源均来源于网络或用户投稿,本站服务器不储存任何音视频文件,所有作品包含图片的版权均归原作者所有。 2. 用户于站内发生的购买、充值、VIP会员升级等行为,属于对站点的赞助,用于网站的运营维护等事宜,本站并不依靠以上行为获取利润。 3. 站内下载链接仅供个人学习交流使用,请于下载后24小时内自觉删除。若用户非法收藏、传播或将资源用于其他商业用途,均与本站无关,所产生的一切后果由使用者自行承担。 4. 如本站点所发布内容侵犯了您的权益,请第一时间联系管理员,我们将及时予以删除。管理员邮箱 : customer@do-mi.cc